The Last Birds of Passage
The Last Birds of Passage / National Feature / İffet Eren Danışman Boz
Antakya 10th International Film Festival Greenpine Special Award
Director: Iffet Eren Danışman Boz
Screenwriter: Eyüp Boz, İffet Eren Danışman Boz
Cinematographer: Eyup Boz
Music: Coskun Karademir
Editing: Melik Saracoglu
Art director: Selim Alan
Actors: Şennur Nogaylar, Necmettin Çobanoğlu, Timur Ölkebaş, Zeynep Elçin Özdemir, Sercan Can.
Iffet Eren Danışman Boz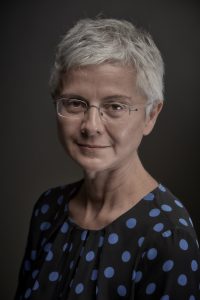 Iffet Eren Danışman Boz was born in Istanbul. He graduated from Mimar Sinan University Cinema-TV department. He has written screenplays with various screenplay groups since 2011. He wrote and directed 4 short films. Turna Misali, her first feature film as a director, received support from the Ministry of Culture in 2018 as "the director who will shoot her first film", the same project won the Trt pre-purchase award at the Trt 12 Punto Scenario Days in 2019. Written and produced by Eyüp Boz, Turna Misali made its world premiere in the "Asian Future" section of the 34th Tokyo International Film Festival.
The Last Birds of Passage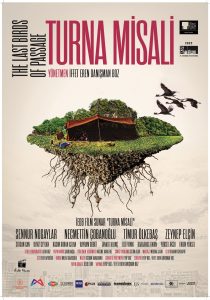 Gülsüm, one of the Sarıkeçili nomads, begins preparations for the seasonal migration. However, family members and other nomads do not agree with Gülsüm. Her husband wants to settle down because of health problems. His son-in-law, on the other hand, is in favor of selling some of the animals and immigrating with a tractor. Gülsüm, on the other hand, insists on emigration in the traditional way, with camels and on foot. Gülsüm's biggest supporters are her half-witted son Nurettin and her granddaughter Elif. While Gülsüm tries to convince her family, a rumor begins to spread that the governor's office will prevent immigration. Gülsüm is determined to emigrate at all costs.